Count on Us for Unmatched Elevator Inspection Services
As a qualified third-party elevator inspection company, our goal is to ensure the code compliant, safe operation of your building's vertical transportation systems. We offer test witnessing required by jurisdictions in Virginia, West Virginia, and the District of Columbia.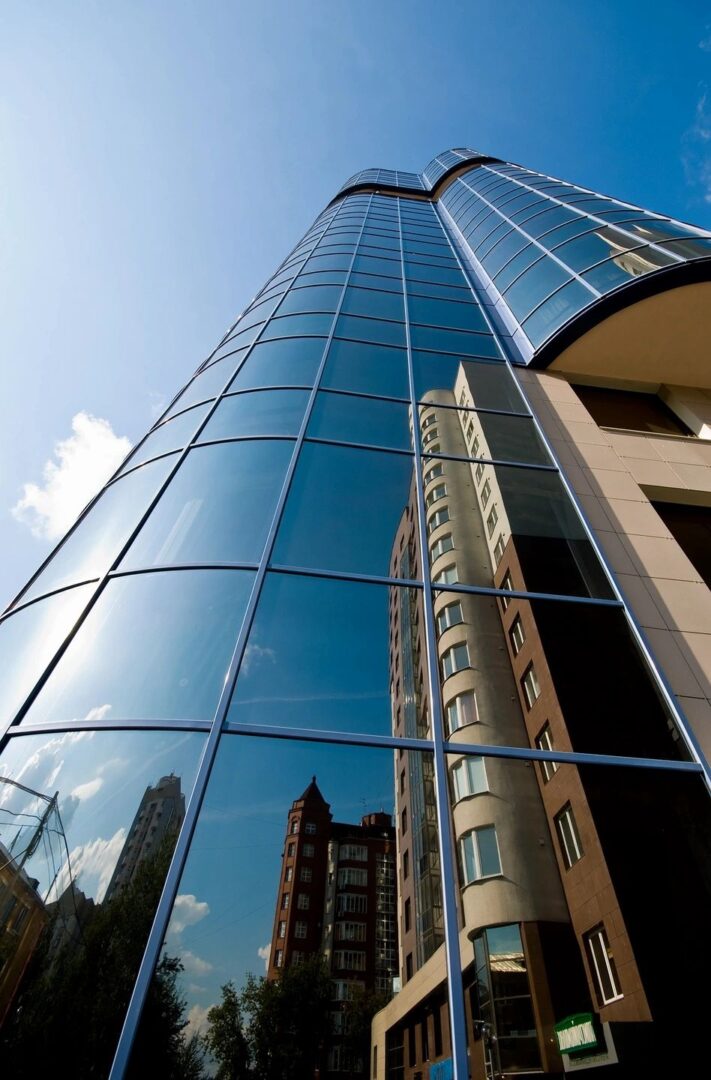 We provide reliable inspectors who cater to clients across the region. Our team is comprised of industry leaders and elevator tradesmen with vast years of inspection experience.
Central Elevator Inspection Services assesses a range of system and equipment types, such as the following:
Our company caters to clients who own business establishments or facilities, including the following:
At Central Elevator Inspection Services, we provide safety inspections by Qualified Elevator Inspectors (QEIs) and certificate support. Fill out and submit the form below so we can get started.
Contact us for more information on how we can help you.