We Specialize in Vertical Transportation System Inspections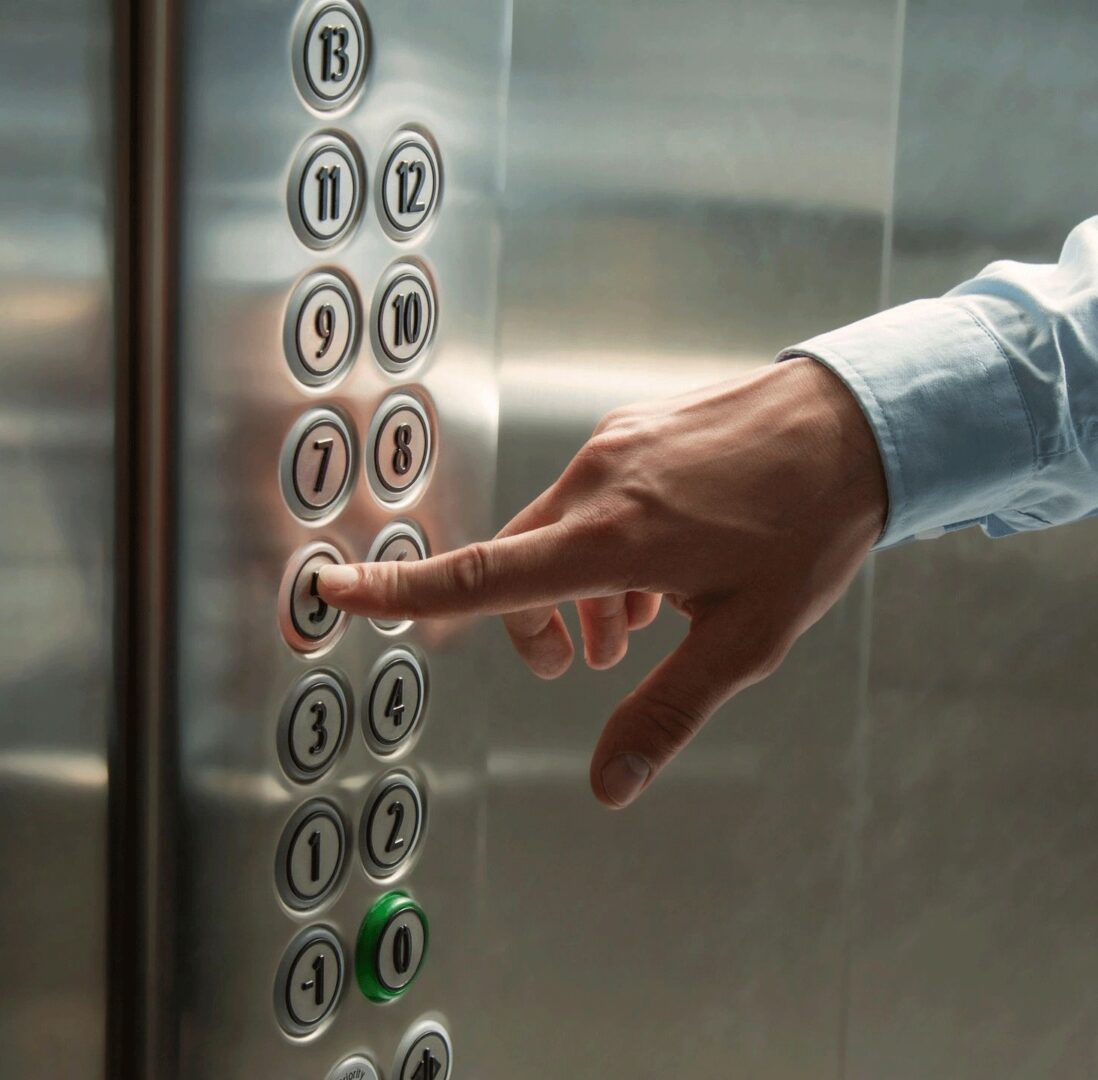 Your Best Option for Elevator Inspection Services
Ensure that your vertical transportation system is safe with help from our reliable experts. At Central Elevator Inspection Services, we rise above to provide you with elevator inspection services that are second to none. You can count on our team for thorough inspections.
On behalf of building owners and property managers, we review the safety of each establishment's vertical transportation system. Our company specializes in third-party test witnessing services that are required by local jurisdictions to maintain the safe operation of elevators.
We go above and beyond to help you improve the safety, compliance, and performance of your building's elevators, escalators, ADA units, and other conveyances. With our training and experience, you can be sure that the assessments we provide are objective and extensive.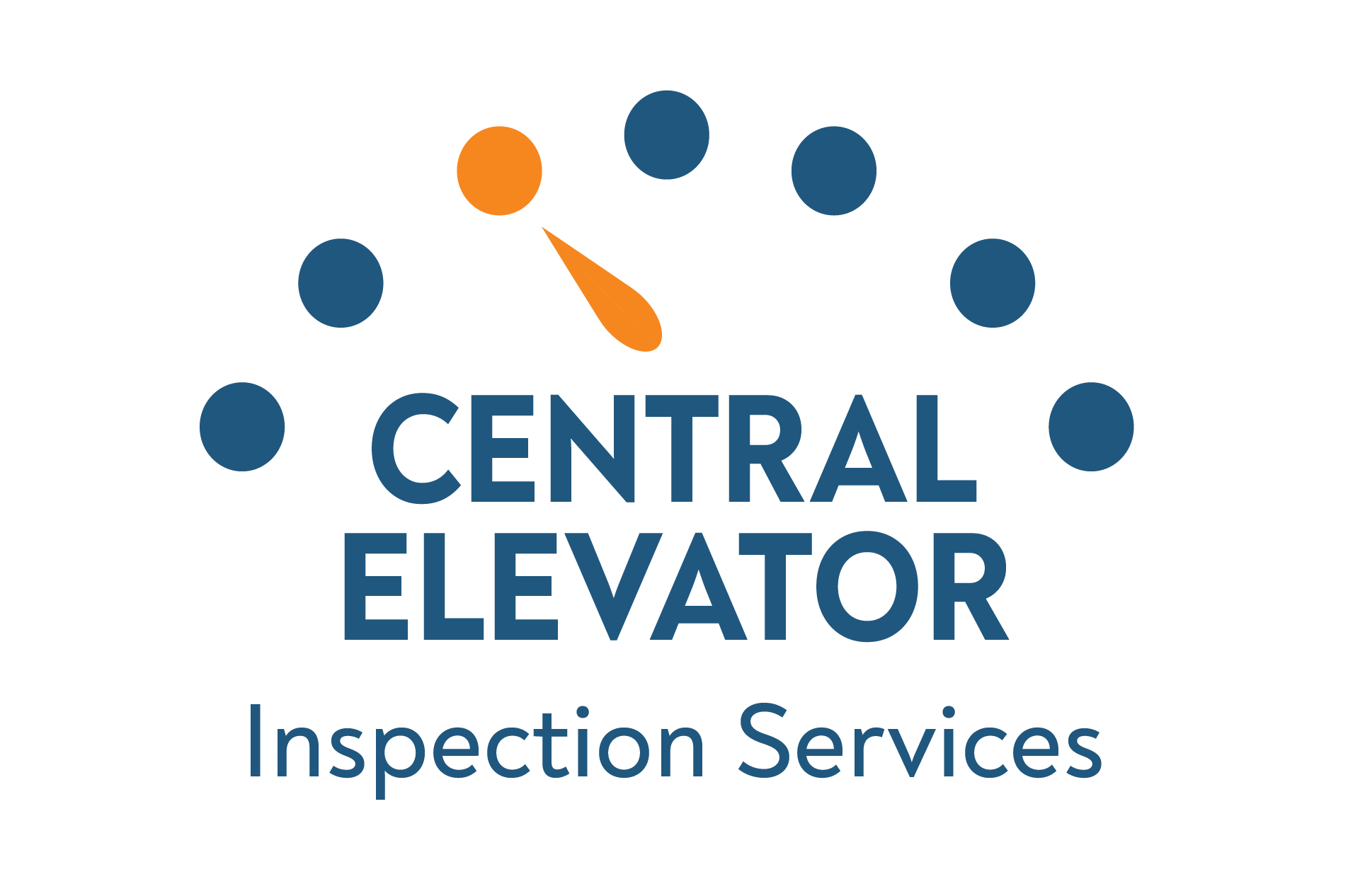 Reach out to our staff for more details about our elevator inspection services. We are more than happy to help you!